Owner Richard Alloco takes great pride in serving high quality food and providing excellence service. Richard and his staff give personalized attention to all their customers and treat them like family.
Located in the heart of downtown Rochester with free valet parking, Pane Vino is just steps away from many of the major hotels and local festivals in the area.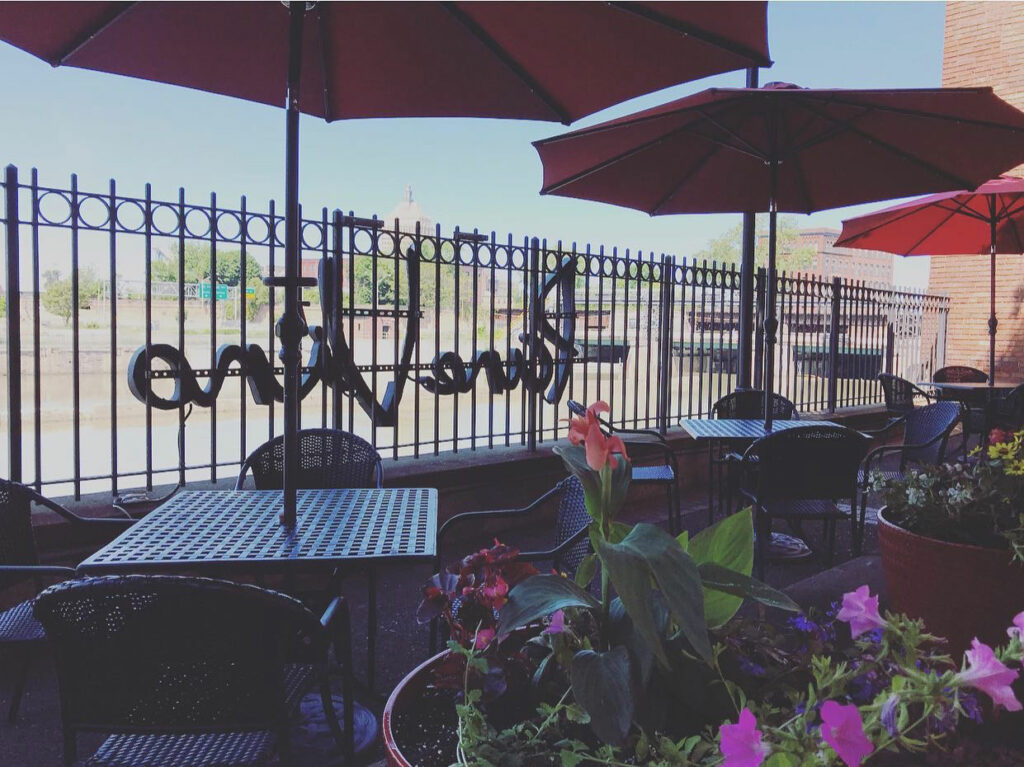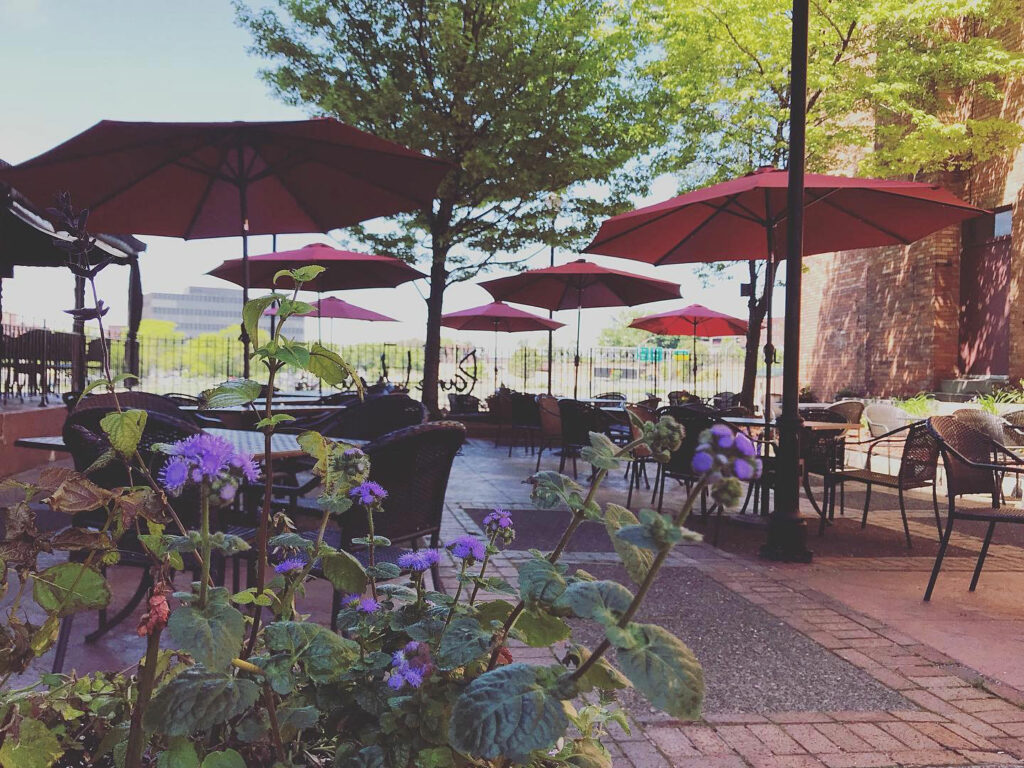 Pane Vino serves only the freshest food, delivered daily and prepared to your liking, and  we are more than happy to accommodate any special orders and to comply with any food restrictions. 
Whatever your occasion – an important power lunch, a relaxed visit with friends, Sunday brunch, or a romantic evening with someone special – Pane Vino offers intimate settings, expansive patios, elegant bars, and live music that transforms the ordinary into the extraordinary!